Check out the new graduate student admissions brochure! The cover is a collage of SIS faculty book covers. Download it here (PDF).
Thinking about graduate school? SIS is hosting in-person and online open houses this fall. The first is on October 9. Register now!.
Attend All-American Weekend at AU on October 18-20! Stay up-to-date on alumni news and events. Keep up with your classmates on our Class Notes page.
SIS is searching for five tenure-line faculty positions. Read more.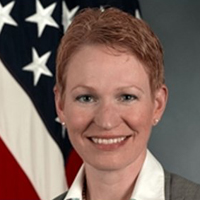 Former professor Celeste Wallander has been named the new Senior Director and Special Assistant to the President for Russian and Central Asian Affairs.
Intellectual Contributions
Professor Susan Shepler received a grant from the Spencer Foundation for her project on education, state fragility, and armed conflict in West Africa. Read more about SIS faculty and staff accomplishments.


Dean Jim Goldgeier: "It's Time for Europe to Look After Its Own Backyard," Chatham House: The World Today, October 4.


Professor Gordon Adams: "Absurdistan, D.C.," Foreign Policy, September 27.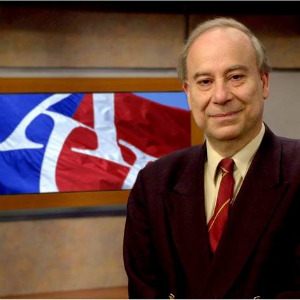 Ibn Khaldun Chair of Islamic Studies Akbar Ahmed: "Mental Illness, Islam or Revenge?: Understanding Terrorism from the Navy Yard to Pakistan to Kenya," Washington Post: On Faith, September 24.


Assistant Dean Anya Schmemann: "Russia's Time to Step Up," US News & World Report, September 16.


Professor Guy Ziv: "Put Israeli-Palestinians Peace Sbove Syria," USA Today, September 16.